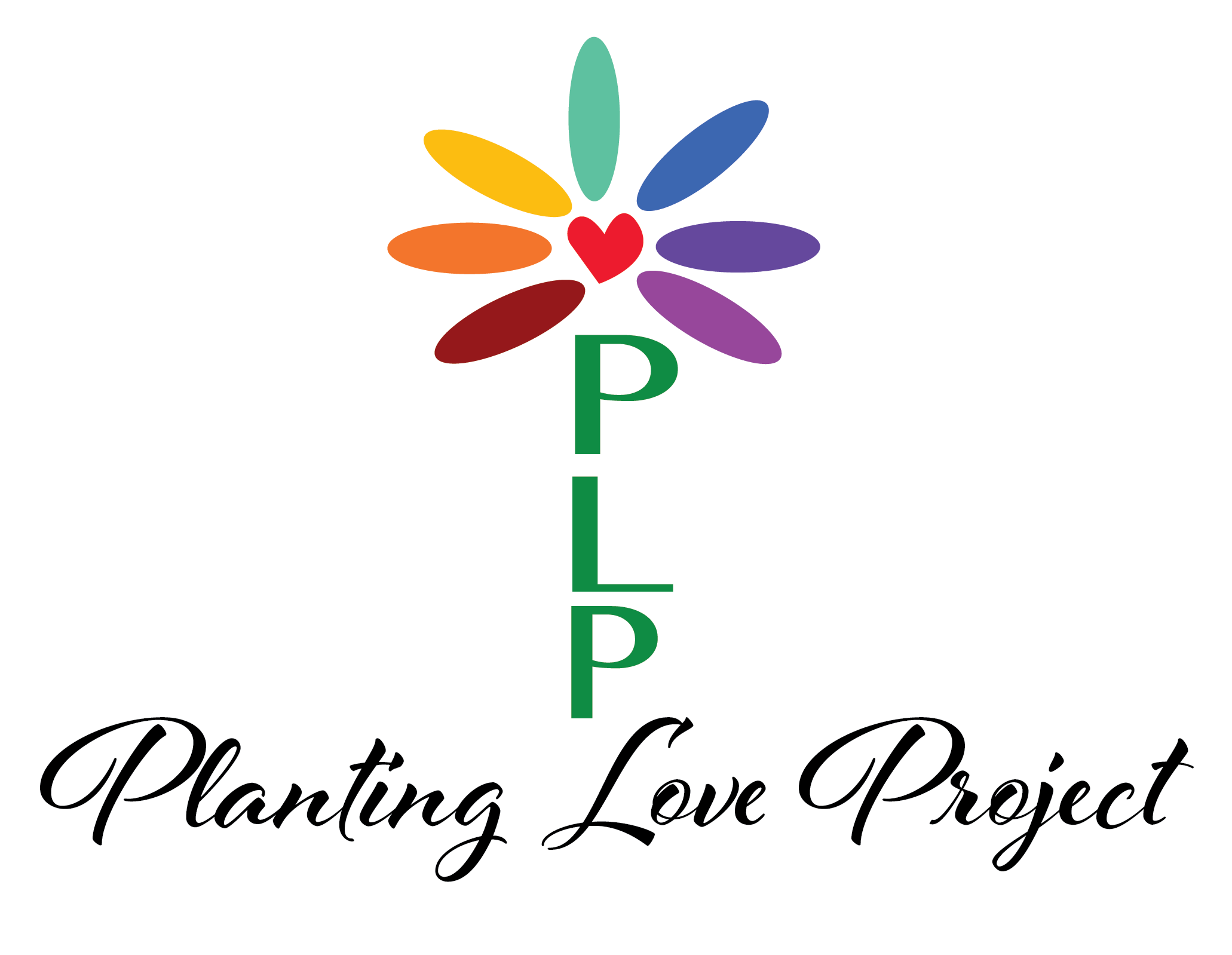 Mission
The Planting Love Project is a program where you anonymously gift a plant to someone. It is a community-based effort designed to lift the spirit of members in that community. Together, let's see how far love can grow.
Contact
Christina Gray
925-998-1171
https://christinagray.com/the-planting-love-project
Volunteers
The hope of The Planting Love Project is to inspire people to go out and buy a plant and then anonymously give it away. This is a small act of kindness that we believe has an enormously positive ripple effect for the community.