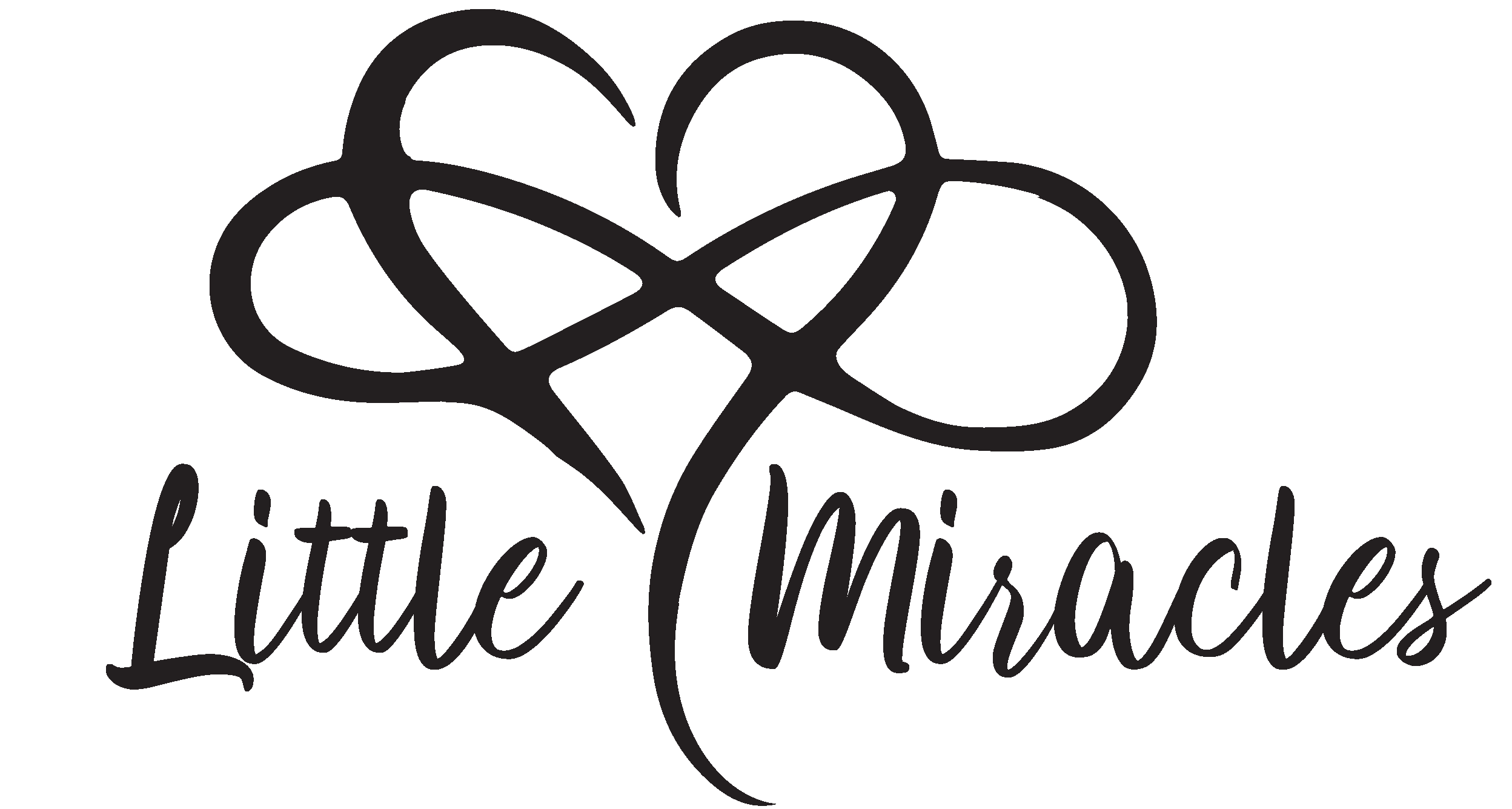 Mission
Little Miracles, Inc. is a Christian inspired non-profit, aims to supply essential baby supplies and clothing to every Tri-Valley parent in need,
Description:  Through community donations of new and used baby supplies, we offer parents in need the necessary essentials to care for their baby.
Volunteers
We rely on dedicated volunteers to help sort incoming donations, clean received baby items, launder baby clothes, organize and distribute baby supplies to new parents.
Our volunteer shifts are Sundays from 2:00-5:00pm and Mondys from 9:00am to 12:00pm.